Providers of Professional Liability Insurance
Medallion Insurance Services provides Professional Liability Insurance to Architects & Engineers, Financial Services and Business Professionals.
We are an independent insurance broker and specialize in Professional Liability/E&O Insurance.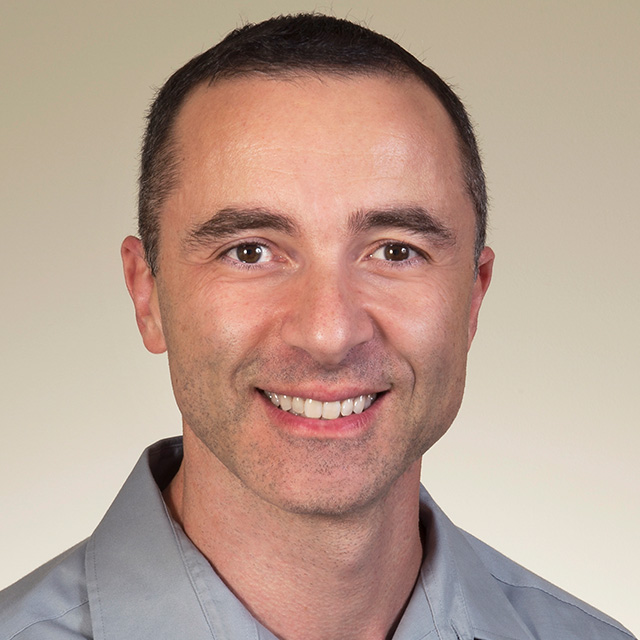 Managing Partner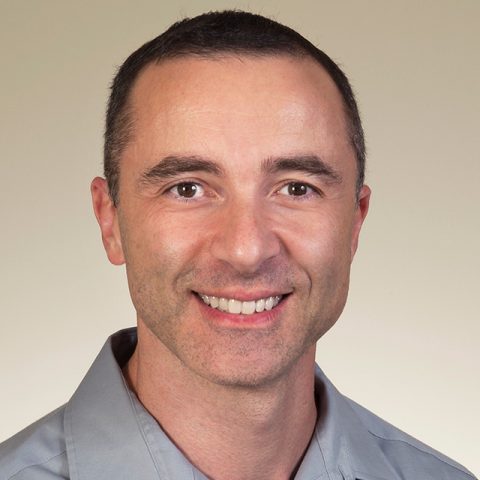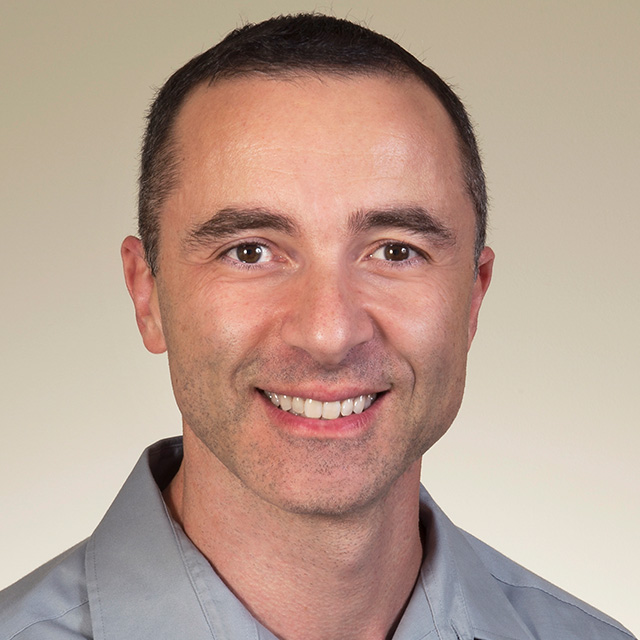 Joe is one of the founders and principals of Medallion Insurance Services who established the agency in 2003.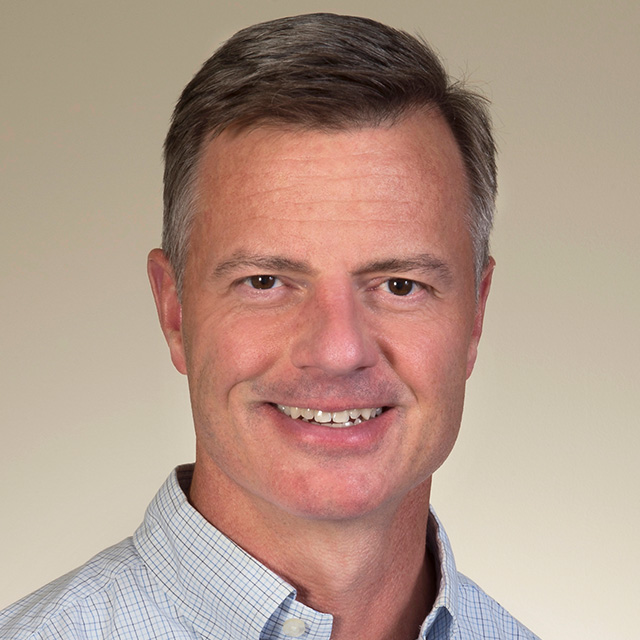 Managing Partner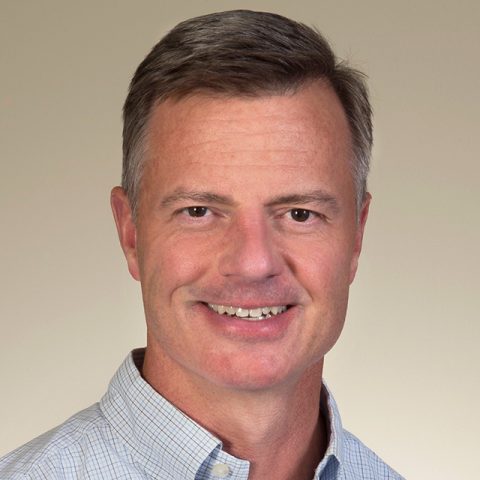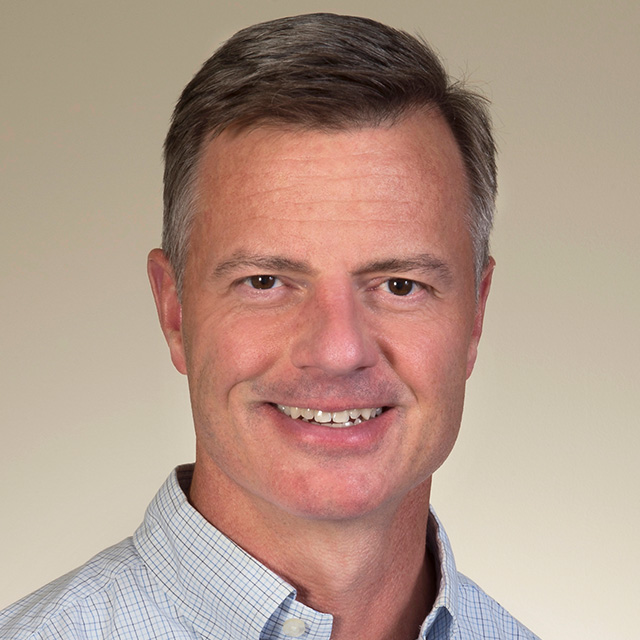 Bryan joined the agency in March of 2008 to enhance its focus on the professional liability insurance needs of Architects, Engineers and Accountants.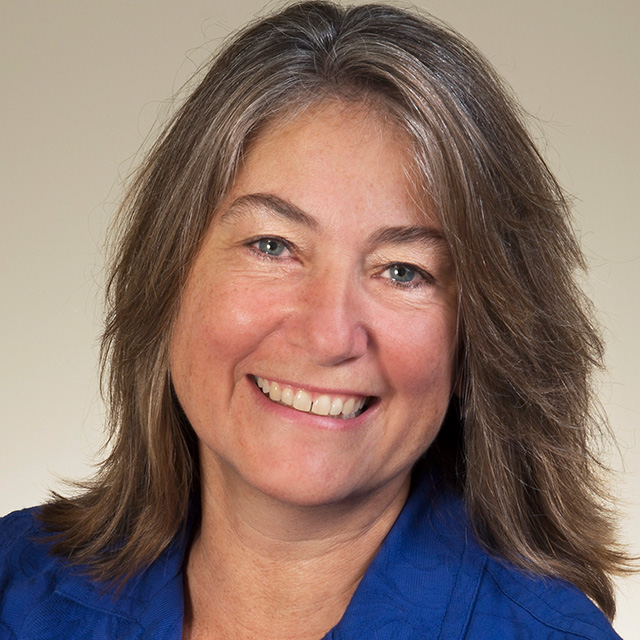 Account Manager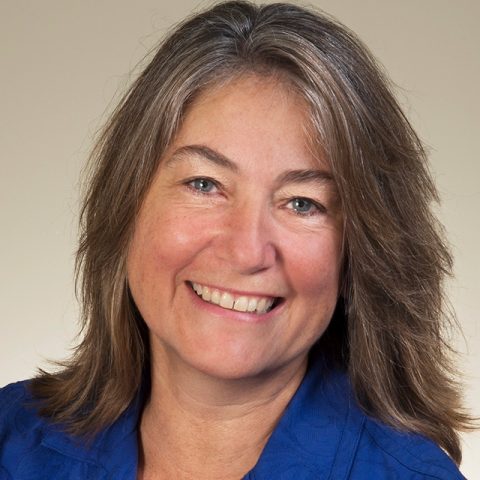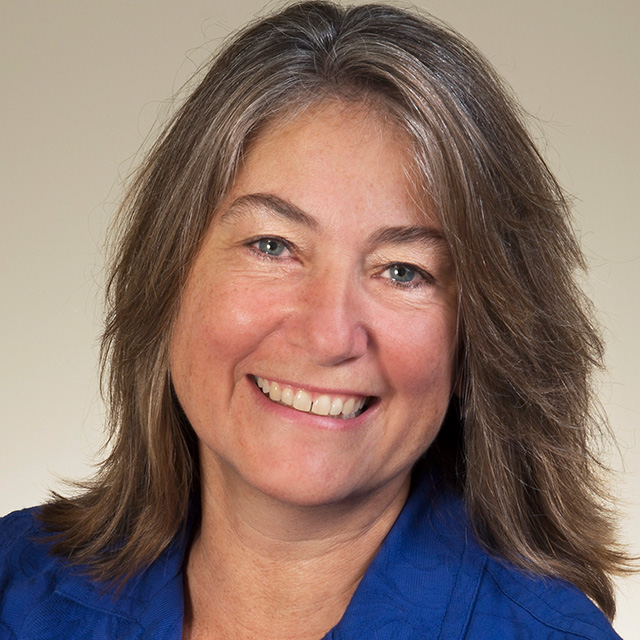 Phyllis joined Medallion in 2011 bringing with her 25 years of insurance experience and value to the agency and to the clients that we serve.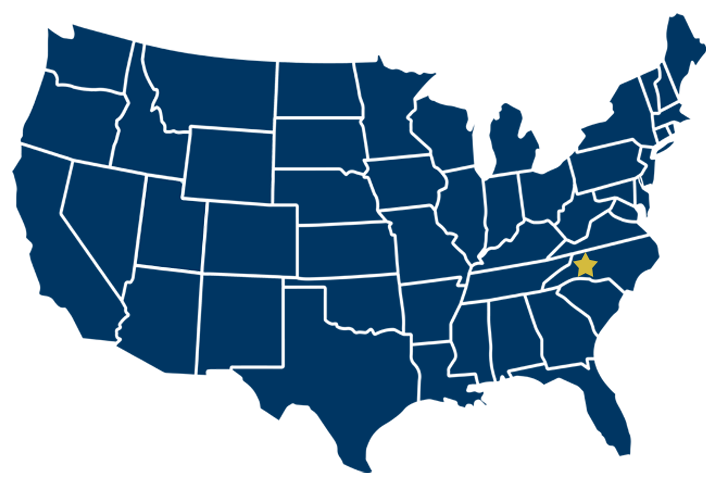 Alabama
Arizona
Arkansas
California
Colorado
Connecticut
Delaware
Florida
Georgia
Illinois
Indiana
Kansas
Kentucky
Louisiana
Maine
Maryland
Massachusetts
Michigan
Minnesota
Mississippi
Missouri
Nebraska
New Hampshire
New Jersey
New York
North Carolina
Ohio
Oklahoma
Oregon
Pennsylvania
Rhode Island
South Carolina
South Dakota
Tennessee
Texas
Utah
Vermont
Virginia
Washington
West Virginia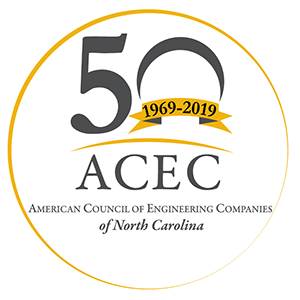 We are proud members of the American Council of Engineering Companies of North Carolina, a federation of 50 state and regional associations representing the great breadth of America's engineering industry.