We provide custom tailored professional liability insurance
packages for architects, engineers and surveyors.
Architects, Engineers and Surveyors
No project comes without risk – whether you're the architect who creates the vision or the engineer who ensures its safety and stability in bringing it to reality. One miscommunication, misinterpretation or mistake can cause costly delays, accidents, or even injury.
Because we understand the unique risks you face, we are uniquely able to protect architects and engineering professionals with customized coverage that fits your specific needs.
The A&E professionals we insure include (but are not limited to):
Architect
Draftsman
Civil Engineer
Project Manager
Building Inspector
Control System Intergrator
Interior Designer
Electrical Engineer
Industrial Engineer
Landscape Architect
Environmental Engineer
Transportation Engineer
Serving Design Professionals Throughout
the Country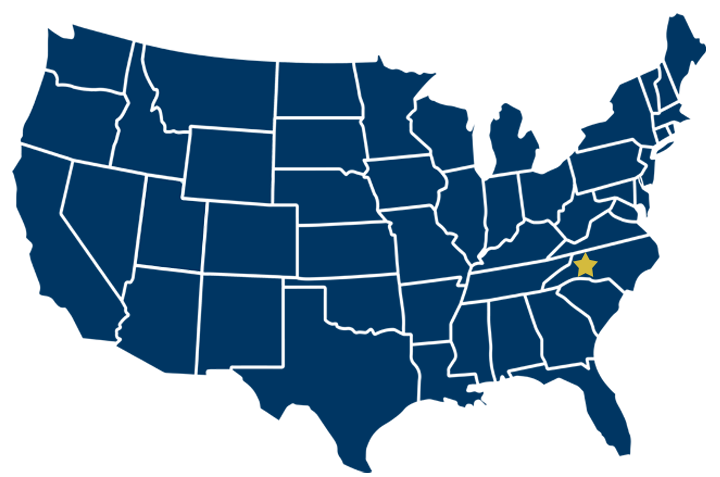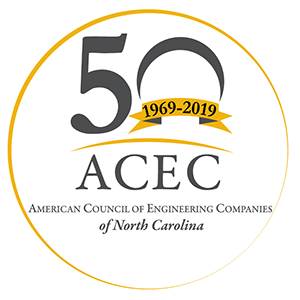 We are proud members of the American Council of Engineering Companies of North Carolina, a federation of 50 state and regional associations representing the great breadth of America's engineering industry.