We provide custom tailored professional liability insurance
packages for architects, engineers and accountants.
Architects & Engineers
No project comes without risk – whether you're the architect who creates the vision or the engineer who ensures its safety and stability in bringing it to reality. One miscommunication, misinterpretation or mistake can cause costly delays, accidents, or even injury.
Because we understand the unique risks you face, we are uniquely able to protect architects and engineering professionals with customized coverage that fits your specific needs.
The A&E professionals we insure include (but are not limited to):
Architect
Draftsman
Civil Engineer
Project Manager
Building Inspector
Control System Intergrator
Interior Designer
Electrical Engineer
Industrial Engineer
Landscape Architect
Environmental Engineer
Transportation Engineer
Financial Services
As an accounting professional, you are committed to the accuracy and integrity of your work for your clients. Mistakes happen, just by doing business you face certain exposures.
We understand this – and can help protect your firm against losses resulting from negligence, errors, and omissions in the performance of professional services.
We provide protection and peace of mind for:
CPA's
Bookkeepers
Tax Preparers
Enrolled Agents
Business Professionals
The number of lawsuits against professionals has skyrocketed. Today, almost any professional can find him- or herself facing a liability lawsuit. If you are sued, it could mean the loss of your home, car and other possessions. One simple mistake could end your professional career.
How do you protect yourself from financial ruin? Transfer the risk to an insurance company with a Professional Liability Policy, available through Medallion Insurance Services. Professional liability insurance, is also known as malpractice or errors and omissions insurance.
What to Look for in a Liability Insurance Policy:
Consider policies designed specifically for your industry.
Choose a Liability Plan that Will:
Pay settlements and court costs
Pay for attorney fees and other defense costs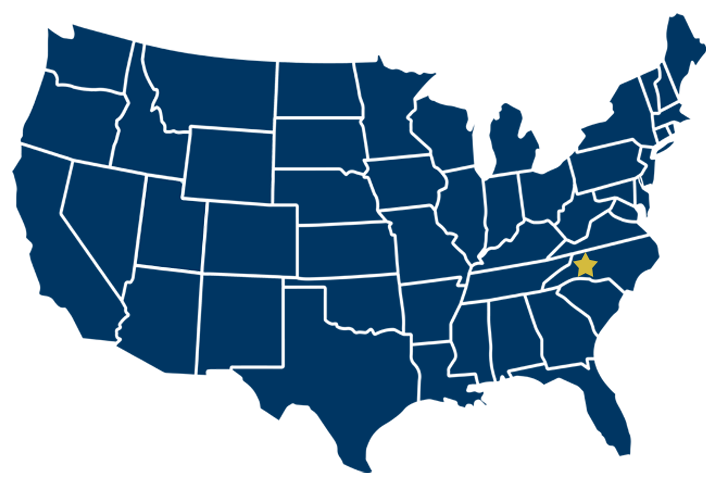 Alabama
Arizona
Arkansas
California
Colorado
Connecticut
Delaware
Florida
Georgia
Illinois
Indiana
Kansas
Kentucky
Louisiana
Maine
Maryland
Massachusetts
Michigan
Minnesota
Mississippi
Missouri
Nebraska
New Hampshire
New Jersey
New York
North Carolina
Ohio
Oklahoma
Oregon
Pennsylvania
Rhode Island
South Carolina
South Dakota
Tennessee
Texas
Utah
Vermont
Virginia
Washington
West Virginia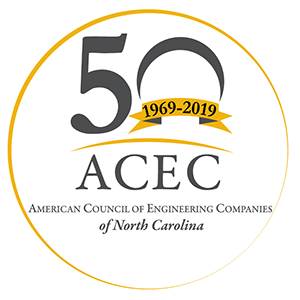 We are proud members of the American Council of Engineering Companies of North Carolina, a federation of 50 state and regional associations representing the great breadth of America's engineering industry.