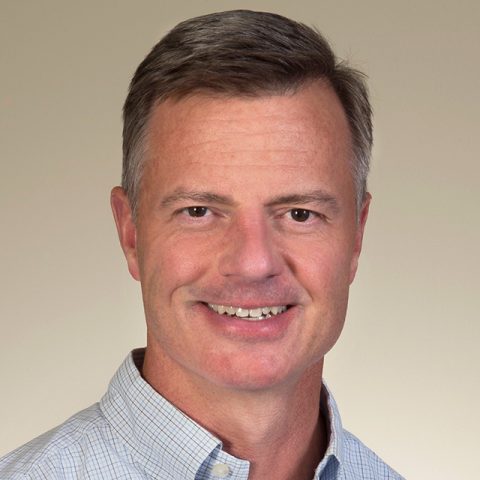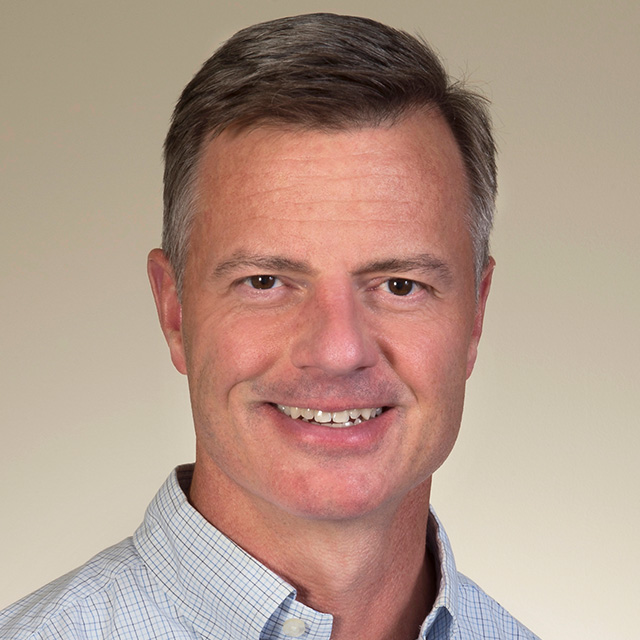 Bryan joined the agency in March of 2008 to enhance its focus on the professional liability insurance needs of Architects, Engineers and Accountants.
His appreciation of insurance and asset protection stems from five plus years with State Farm Insurance in an agency management support/training role and an agency staff banking and investment industry for ten plus years starting with general retail banking in the beginning to working with high net worth clients in the last role.
Being involved in the financial needs of clients such as simple lending arrangements to retirement planning has developed an understanding of how important insurance is and where it fits in the asset protection role.